I don't know if I've ever let you or Ricky know how much I appreciate your support team. I just had a session with Aaron that got me out of a jam. As always, he was fast and courteous. I have had the same experience every time I've contacted any member of the team. I'm sure they groan when they see me pop up on chat, but they never show it. Whenever I do a demo, it is one thing I always stress. The level of support you guys give is second to none. I hope someday to meet the team in person and express my gratitude. Please let them know they are appreciated.

Scott Williams
Solutions Engineer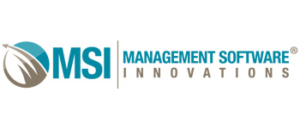 "I really appreciate everyone always going above and beyond to help resolve issues that come up."
Marcie Say
Management Software Innovations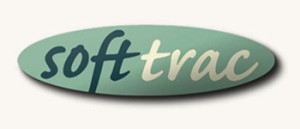 "Microix Customer Service is always extremely fast and helpful when I have a question for an implementation Business Partner Certification courses are very thorough, well worth the investment and greatly contribute to successful customer setup and implementation."
Jeron Comeau
Soft Trac Nonprofit Consultant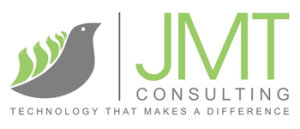 "Microix has been a great partner to both JMT and our clients. Microix Workflow Modules help our clients extend the capability of the MIP software as they grow and avoid a costly conversion to a different platform. The stability and consistency of quality of the modules lets JMT recommend these solutions without hesitation. The Microix team's responsiveness and commitment to partners like JMT makes this a great relationship."
Tom Thornton
JMT Consulting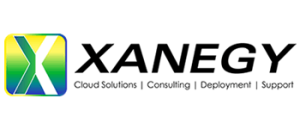 "Microix Workflow Modules provides our customers with powerful and easy to use features that enhance their Purchasing, Timekeeping, and Budgeting processes adding tremendous efficiency gains in their organizations."
Douglass McLain
Xanegy

"Everyone at Microix goes above and beyond for NonProfit Technologies and our customers with fast and efficient response time. Microix Workflow Modules provide our customers the extended ability to integrate with MIP Fund Accounting through the automation process without any complications."
Kevin Massey
NonProfit Technologies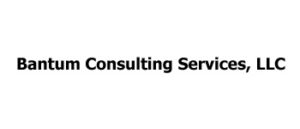 "My customers derive benefits from the Microix workflow solutions in many ways. First and foremost, the product is very reliable and robust and flexible. The different workflows and the business rules that can be setup in the software I feel is the most important feature of Microix that sets it apart from its competition. The seamless integration with MIP which allows the workflows and business rules to be setup around the segment values in MIP is a superior feature that allows my clients to get maximum use out of the system. It helps to eliminate complicated back end allocations by allowing the allocations to be done at the time of data entry. The approval feature is also very important which insures that transactions have been reviewed and vetted prior to going on to the next stage. Tying in the approval process to budgets is also extremely valuable to get spending control at the front end of the process as opposed to the back end. I am a CPA and a former auditor and I really like the audit trail and this gives the auditors internal control assurances when they review the system and the transactions. In addition to the excellent features in the software I also find that the technical support personnel of Microix are top notch. They not only know the product but take the type to listen to the client and find out what they want to do with the product then they help them to do that, I am proud to be a part of the Microix team and will continue to market and sell its products to my client base."
Raymond Bantum
Bantum Consulting Services LLC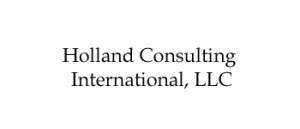 Microix's Requisitions/PO & Inventory Workflow Modules provide a useful and customizable tool for both large and small organizations to manage the procurement process. You can track the procurement process all the way from quote through selection, receipt of goods, and vendor payments.

One of the toughest things about working with the Microix Workflow modules is keeping up with all the wonderful new features and enhancements and options!

Asset tracking features provided with the Inventory module give much-needed power to the personnel who are in charge of the assets. Although MIP's Fixed Asset module is not required, this is a great value addition to MIP users. I look forward to Microix expanding on these capabilities.
Elizabeth Holland
Holland Consulting International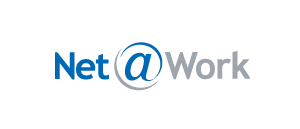 "Our client have streamlined their internal approval processes and eliminated duplicate data entry by using the Microix Workflow Modules."
Jane Houle
Net@Work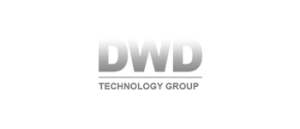 The Microix Requisition Module has become an invaluable part of many of our clients' MIP Fund Accounting solutions. Because each customer has their own way of processing purchase requests, the flexibility of the program has been a key to its success. Add to that Microix's very responsive support staff, and you have a winning combination!
John Haney
DWD Technology Group
By
Administrator