Support
Welcome to Microix Virtual Support
Read the Microix disclaimer and follow the on-screen instructions to be connected with the next available technician. Please keep in mind that your wait time may vary. If you are waiting more than 15 minutes, please disconnect and submit an email with your question/issue to This email address is being protected from spambots. You need JavaScript enabled to view it. and a support technician will respond between our normal business hours Monday through Friday 9AM-7PM EST.
Read Before Connecting
Our Microix Virtual Support is not a free service. It is included with an active Microix Annual Support Plan. If you do not have an active Support Plan and continue to use our service, you will be liable for support fees.

If you have any questions, you may contact our Accounting Department at 1-866-642-7649 and press option 3.
View Microix KB Articles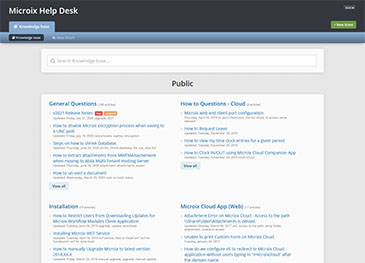 Connecting From a Web Browser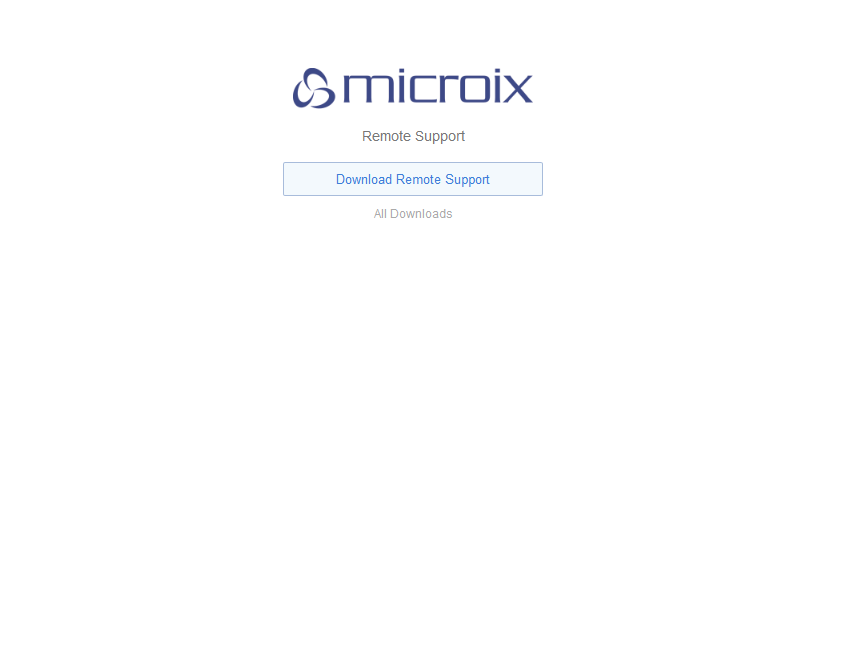 Connecting From The Software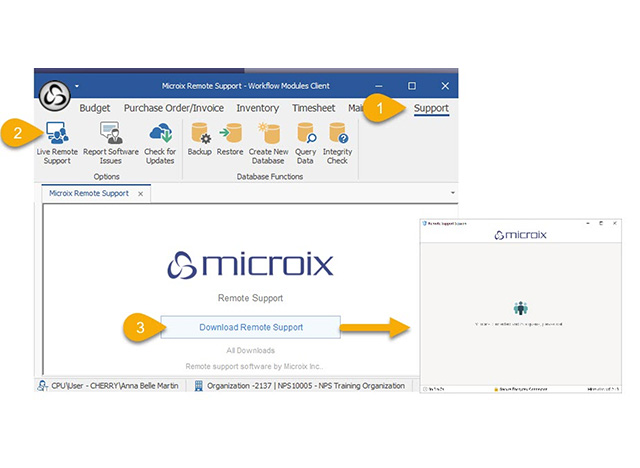 From the software, please follow the instructions below to connect to Virtual Support (note: the virtual support connection is not available from the software for Software As A Service or subscription customers):

1, Select the Support tab.
2, Select the Live Remote Support tab.

Holiday Schedule
Customer Support, Sales and Operation team members are not available on the following holidays:
New Year's Day (Observed) – Monday, January 3, 2023
Memorial Day – Monday, May 29, 2023
Independence Day – Tuesday, July 4, 2023
Labor Day – Monday, September 4, 2023
Thanksgiving Day – Thursday, November 23, 2023

Day After Thanksgiving – Friday, November 24, 2023
Christmas Eve (Observed) – Friday, December 23, 2023
Christmas Day (Observed) – Monday, December 26, 2023
New Year's Day (Observed) - Monday, January 1, 2024
By
Administrator