Time Clocks
Workflow Modules for MIP Fund Accounting®
Download Brochure
Our Timesheet Module functions with Web Time Clock and external External Time Clock Devices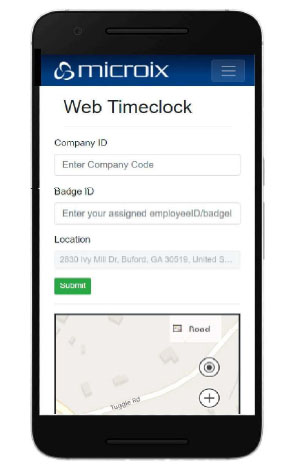 Web Entry Time Clock
Employees can clock in/out via an internet web browser.
Key Features:
Tracks in/out time for hourly employees

Ability to punch in using ChargeID/Distribution Code

Enables manual punch with email notification to supervisor

View in/out board

View/print clock history

Export clock history to Excel

Optional ethernet time clocks

Request leave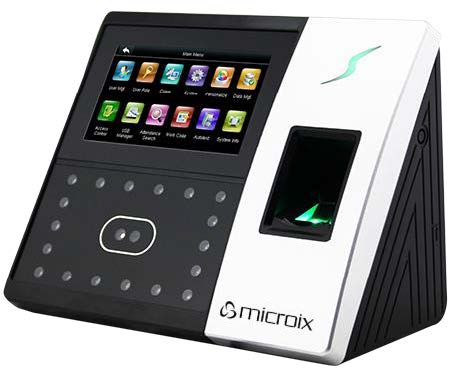 iFace Facial/Finger/RFID Terminal
Biometric combination terminal revolutionizing time tracking. Biometrically provides one second employee recognition even in dimly lit environment.
By
Administrator