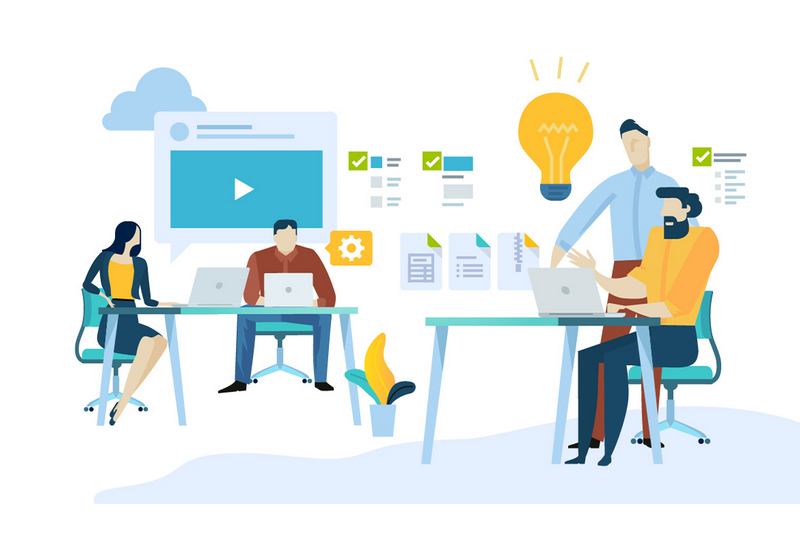 Budget Module
Enables managers to enter their budget data electronically with our Budget Module.
Discover More
Take the NExt Step
Looking to extend the functionality of your MIP Fund Accounting?
Let us show you how hundreds of nonprofits are using the Microix Workflow Modules to maximize their communication and reporting. All done automatically!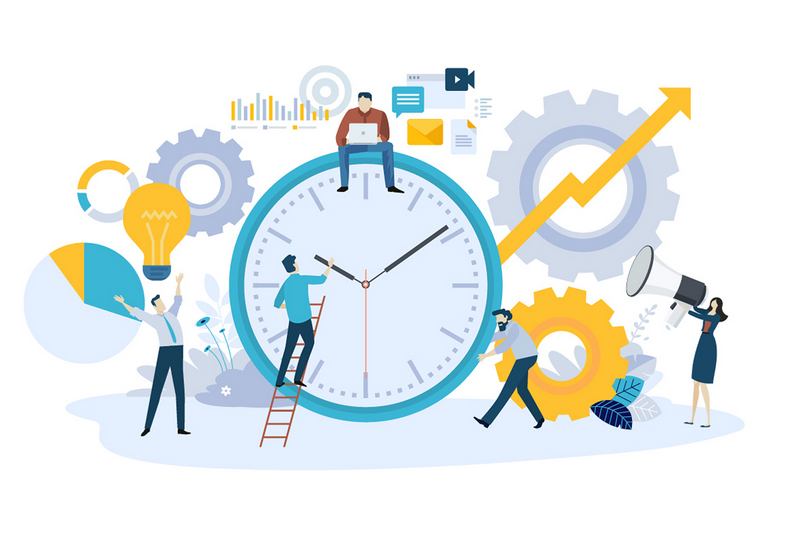 Timesheet Module
Timesheet Module automates employee timesheet data and approval processes.
Discover More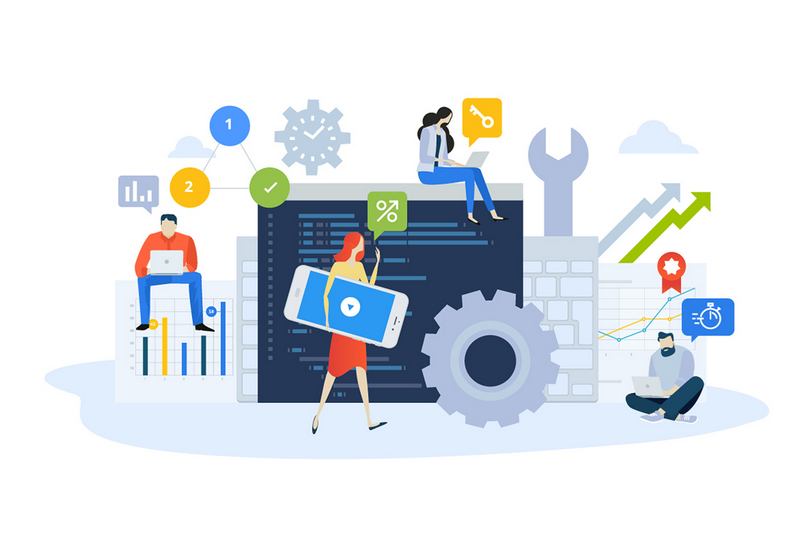 Inventory Add-on
Inventory Module allows efficient management of inventory items for your organization.
Discover More
By
Administrator